Chapter 4-24 Annual Picnic
​

In July of each year, Chapter 4-24 hosts a summer picnic for our members, their families, friends of the Chapter, active duty, retired, and families of the Regiment at the M Lazy C Ranch in Lake George Colorado, to relax, build esprit of corps, and perpetuate SF Traditions and Brotherhood.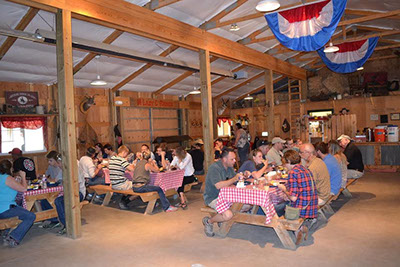 The events kick off on Friday afternoon for those that wish to stay the night, the group gets together for a potluck followed by a gathering around the campfire and socializes under the stars. Those that want to camp the night before the picnic. M Lazy C has areas for tents, RVs and cabin rentals.
Saturday starts off with a breakfast and the set up of activities. Activities start around 10:00 with lunch at noon. Bring your own rifles and pistols for range shooting, horseback rides, kids games, and horseshoes. Following lunch we conduct drawings for prizes, and finish with the presentation of the CSM Frank A Socha Educational Assistance Grant to the awardees.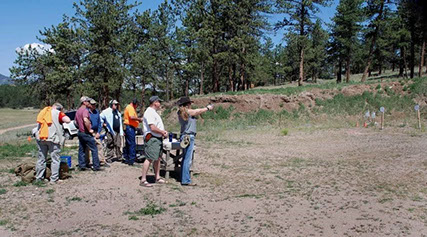 We want to thank The Special Forces Charitable Trust for their generous support to our chapter which enables us to support the Special Forces families of the Rocky Mountain Region.
Your support to the SFCT is greatly appreciated. Follow this link to find out more about the SFCT and to donate to this great organization.
https://specialforcescharitabletrust.org/donate/
Please join the fun at this year's Chapter Picnic